Tree & Shrub Programs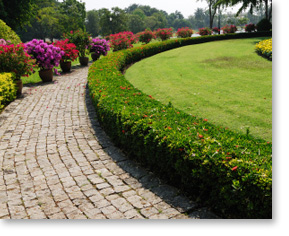 Trees and shrubs add beauty to your lawn. They also keep your home and yard shaded and cool. But when problems arise, they can easily get out of hand.
That's where ProLawn comes in.
Comprehensive programs for healthy trees & shrubs
With decades of experience providing cutting-edge fertilization and disease-control services, we keep your trees and shrubs healthy, vibrant, and disease-free.